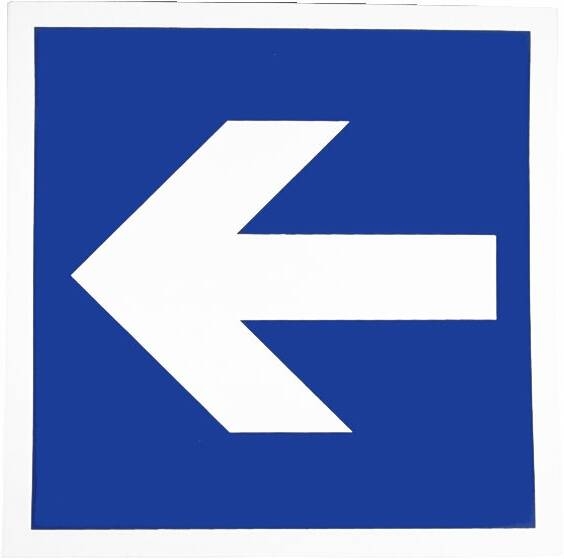 Wiza Artistic Ceramics is a famous Polish company specializing in the production of pottery decorated in the traditional patterns from the western region of Poland – town Boleslawiec. The company has been in business for over 40 years and is selling their products in many countries in Europe and even United States. The designers and artists constantly come up with new patterns and products. Nowadays company offers expanded assortments of pottery and stoneware that is suitable to be used in the oven, microwave and dishwasher. In the beginning they offered typical pottery such as bowls, ash trays, vases and pots. Today you will find regular tableware, dishes, coffee cups, plates, complete sets of dinnerware. Company is interested in increasing their sales by offering their products with cooperation of ZIELARZ Corporation to various firms specializing in distributorship of decorative pottery.

Please
contact us
to request our wholesale price list in PDF. Prices are calculated FOB factory.
Web site designed & hosted by ZIELARZ Corporation © 2008-2011. All Rights Reserved.